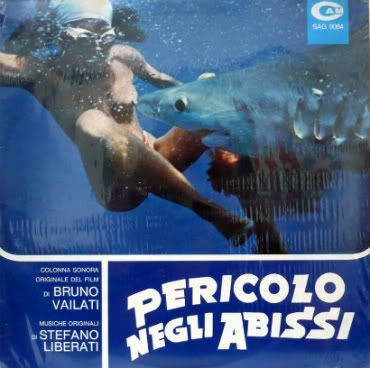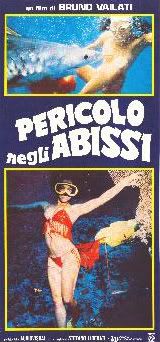 WOW!!! Definitely one of my favorite records here. Deep Italian library on Cam label with heavy horns, dark spacey grooves, and dramatic climaxes. I don't know much about the film that scored with this, but have seen various clips of under water strippers and eels removing bras. Very strange...
http://www.zshare.net/download/75127001fa4fb7c1/
how about a preview?