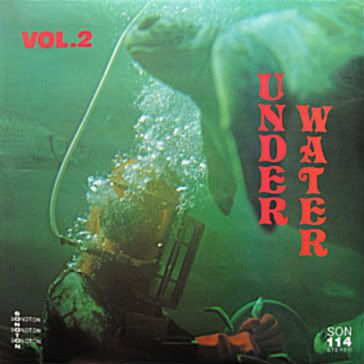 As requested from a number of people, here is a re-ripped @ 320, vpi scrubbed, amazing piece of non-recycled vinyl : ) This is "like I always say", one of my all time library favorites. With the deep droning sounds of Sam Sklair & Otto Sieben, to the cheesier "alive at sea" sound of Mladen Franko, you are in for a treat. Very hard to find, considering the 1st vol tends to pop up every once in a great while : (
Stay Thirsty My Friends....
how about a preview?
http://www.zshare.net/download/75128544a01eb25a/