What's new out there everyone? I have pretty much been ghost for quite a bit now. Reason being, I have been waiting on this right here...
My recording software bit the dust on my last post and, well...it was time to upgrade! So Pro Tools was the next step. I figured that most of my recordings could only be so good when running them off a free program and a 1/8 jack in the back of my computer. So to make a long story short, it's time to jam! Again, it's been a minute and I have dug up quite a few records since then. Let me see here...so far I have recieved...
Yup! Pretty much the whole Bruton catalog in shiny NM conditions! Well, about 175 of them to be exact. Lotta cheese on there I must admit, but that's how it goes on library ya dig? So, requests I don't mind...but we gotta keep it groovy unno?
First off...thank you to all of the subscribers out there. Good to see folks tuning in to the sound! Gotta few things coming up, so here we go!
This is gonna be a BIG event, for real! Me and my man Kidragon are throwing this event in the sunny San Diego. First off, if you don't know who Danny Dan the Beatman is, then let me hip you. Dan is the man behind the break/library compilation called "Dusty Fingers".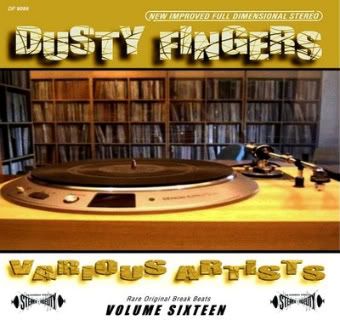 I must admit, he was one of the 1st people to put me on to the library scene years ago. Shows you how much learning you need, when older cats have been hip to stuff for years that you are just beginning to explore. Anyways, rumor has it there may be Marsellus/Dan/Kidragon mixtape in the works?
Also, joining him will be Mr. Supreme!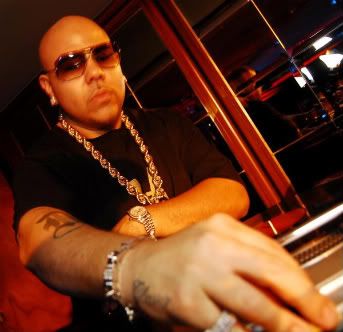 Now I sure hope all of the record nerds out there are aware of Supreme. From Conception Records, to break record excavation, this guy is a master of his craft when it comes to digging. Straight out of Seattle with Jake One by his side, they are the Conmen. Not cats that con you out of your lunch $, but well respected gentlemen of hip hop that will make you think you have records lol! If you are in the San Diego area then you gotta peep out this event! For real, don't Zzzzz....
Last but not least...
Check out Dj Revolution's new project/site called "In the Cut"...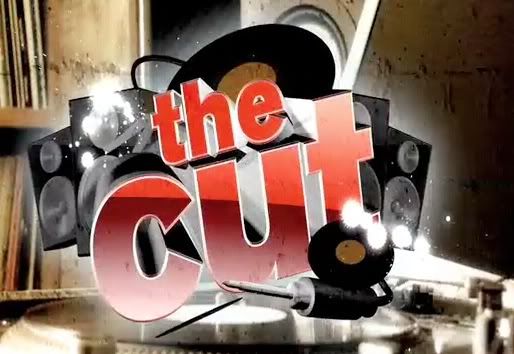 @ http://www.thecutonline.com/
Revolution is definitely one of my bigger influences when it comes to cuts and multi tracking! Again, another heavyweight digger and hip hop producer. So be sure and check out his new site and archived videos.
With that said, I have also collaborated with Tucket and Bloom.
Whatever kind of bag your into, they got it! I am in the works of getting a sweet record bag right now! Just click the link at the top of my page, and be sure to check out their gear.
With that said, I am going to search through my archive for some weird/obscure library record to post this weekend. I may even get on a roll and post a few! Stay tuned and as always, stay thirsty!
Marsellus Wallace